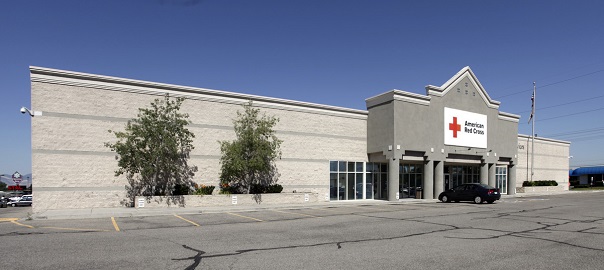 Property Name:
American Red Cross Building
Location:
Murray, Utah
Property Type:
Industrial/Warehouse
Transaction Type:
Refinance
Loan Amount:
$9,000,000
Details:
President of Q10 BREC, Henry Schwendiman, helped the borrower refinance the permanent loan on this American Red Cross regional headquarters building in Murray, Utah, on 3.87 acres.  Office/warehouse.
Click here to see more of this property.
More Info: Henry Schwendiman at 801-323-1030 or

contact me