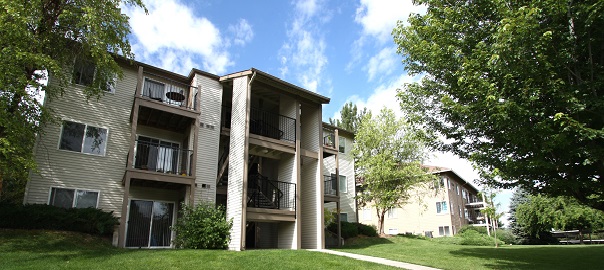 Property Name:
Boise, Idaho Apartments
Location:
Boise, ID
Property Type:
Apartment/Multi-Family
Transaction Type:
Permanent Financing
Loan Amount:
$13,000,000
Details:
Our client was seeking to refinance their apartment project which they owned for many years. We were able to find them a 10-year term and 30-year amortization with a fixed interest rate. We were able to close the loan in a very short time frame to suit the borrower's needs.
More Info: Zac Barber at 801-323-1019 or

contact me