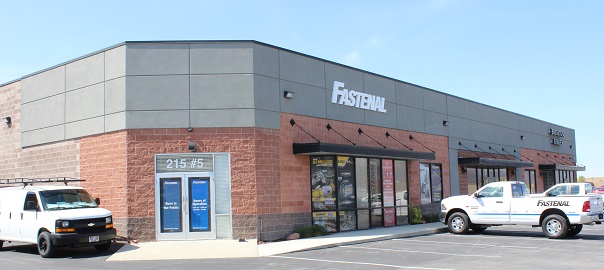 Property Name:
Brighton Homes Building
Location:
North Salt Lake, Utah
Property Type:
Office
Transaction Type:
Acquisition Financing
Loan Amount:
$975,000
Details:
Our client was looking to finance the purchase of the property and was a tenant in the building.  An added layer of complexity is that the collateral comprised 5 condominium units in a condo project that included a neighboring building and common parking area.  The lender was able to get comfortable with the ownership and condo structure and provided an attractive rate for a 16-year, fully amortizing loan.
More Info: John Gottschall at 801-323-1023 or

contact me