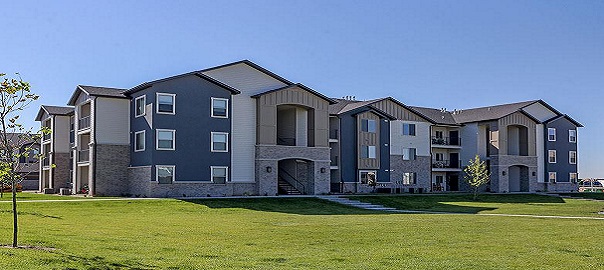 Property Name:
Claradon Village Phase II
Location:
West Haven , Utah
Property Type:
Apartment/Multi-Family
Transaction Type:
Permanent Financing
Loan Amount:
$11,750,000
Details:
Phase II of an existing property that we financed for our client at the end of 2016.  Phase I and II combine for a total of 300 units.  Smooth Fannie Mae execution on both phases.  A portion of the term is interest only and the maturity date is co-terminus with Phase I.  
More Info: Dustin Jackson at 801-323-1015 or

contact me