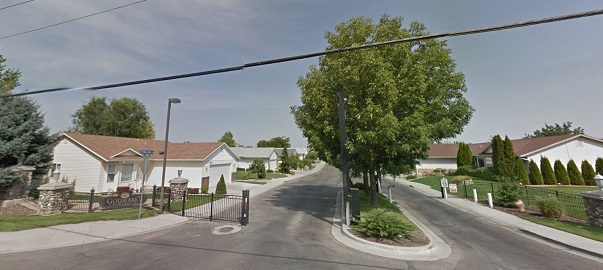 Property Name:
Ground Lease with Residential Homes
Location:
Nampa, Idaho
Property Type:
Residential Homes on top of Ground Lease
Transaction Type:
Permanent Financing
Loan Amount:
$5,000,000
Details:
Our client wanted to refinance a unique property. It is a 55+ residential community located on a ground lease, with the tenants owning each of their respective homes. The collateral is the ground and the income is from the lease payments from the home owners. While this project was a little outside the box. We were able to find excellent loan terms for our client.  
More Info: Zac Barber at 801-323-1019 or

contact me