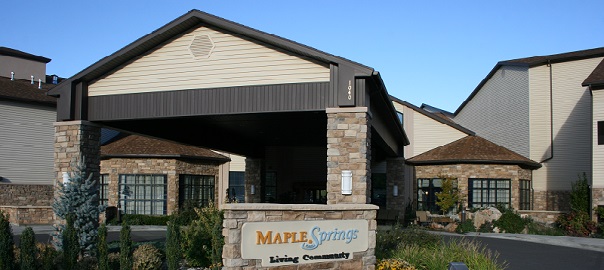 Property Name:
Maple Springs Living Community
Location:
Brigham City, Utah
Property Type:
Independent and Assisted Living
Transaction Type:
Permanent Financing
Loan Amount:
$10,250
Details:
The borrowers were looking for long term debt to pay off their construction/mini-perm loan on this newer independent/assisted living facility.  The life company lender was able to offer them a 10-year term and 27-year amortization at a competitive rate and actually increased the loan amount when the appraisal came back favorably.  The loan allowed the borrowers to refinance the existing debt and pull some capital out for their next projects.
More Info: John Gottschall at 801-323-1023 or

contact me