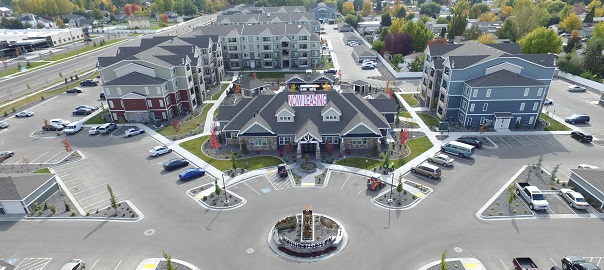 Property Name:
Nampa, Idaho Apartments
Location:
Nampa, Idaho
Property Type:
Apartment/Multi-Family
Transaction Type:
Permanent Financing
Loan Amount:
$26,000,000
Details:
We helped our clients lock rate early at 70% occupancy on this apartment project. They were able to take advantage and obtained a much lower interest rate than if they had waited until after stabilization. Another unique aspect of this transaction, it was done with a 40 year amortization with a life insurance company.
More Info: Zac Barber at 801-323-1019 or

contact me