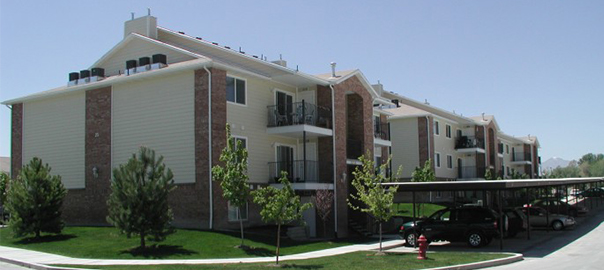 Property Name:
West Jordan Apartments
Location:
West Jordan, Utah
Property Type:
Apartment/Multi-Family
Transaction Type:
Refinance
Loan Amount:
$46,850,000
Details:
Zachary Barber closed a $46,850,000 refinance loan on a multifamily property in West Jordan, Utah. "We helped the borrower refinance his multi-phase apartment project with Fannie Mae.  We arranged atypical loan terms, 20-year term, and 20-year amortization from Fannie Mae. We were also able to help provide a very large interest rate waiver from Fannie Mae. The waiver helped the borrower achieve a very low interest rate."
More Info: Zachary Barber at 801-323-1019 or

contact me