BREC has been around since 1975 and is one of the largest independent mortgage banking companies in the nation. Eighty percent of our portfolio is in the mountain region, and we service loans in 47 states. We are a leading provider of commercial debt and equity in the western United States.
Since 1975, we've originated loans of more than $13.9 billion.
We service over 1,600 income-property loans totaling over $10.5 billion.
We specialize in lending money for income-producing property from $500,000 to $500,000,000.
We have local offices in Salt Lake City and Las Vegas. We're a founding member of Q10 Capital, LLC and have affiliate offices throughout the United States.
*as of 1/11/2023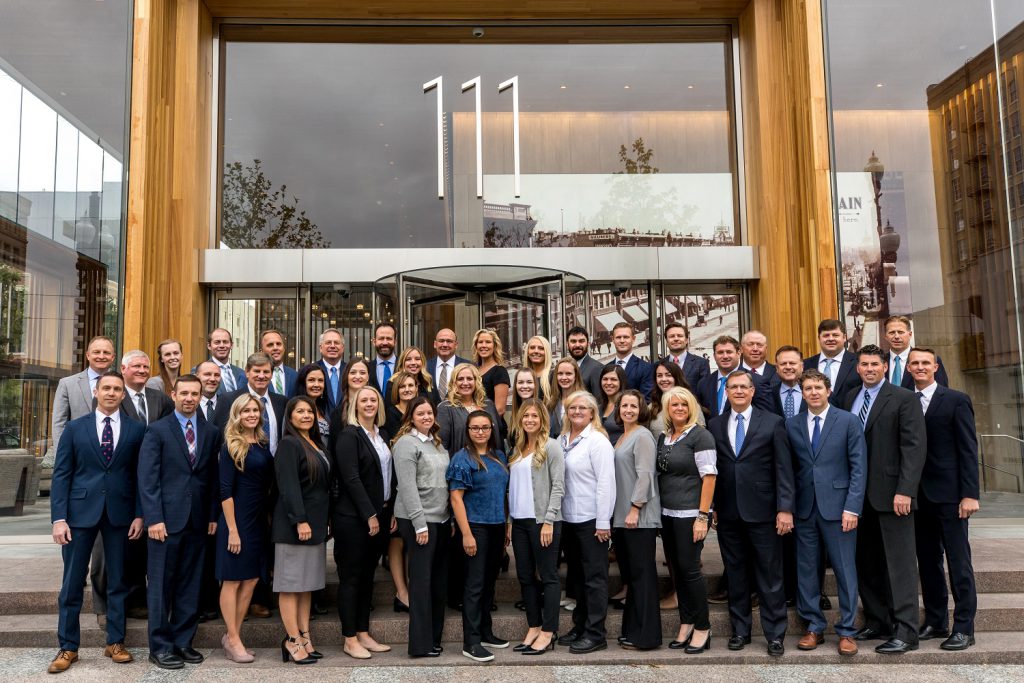 Get To Know Us
Meet our Team